WAR//PLAGUE - Into the Depths CD with bonus tracks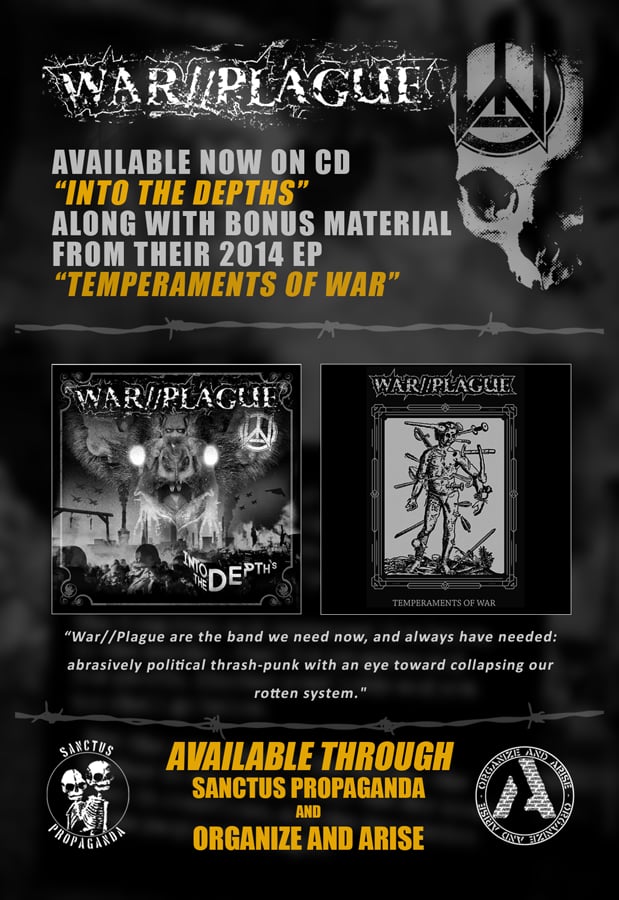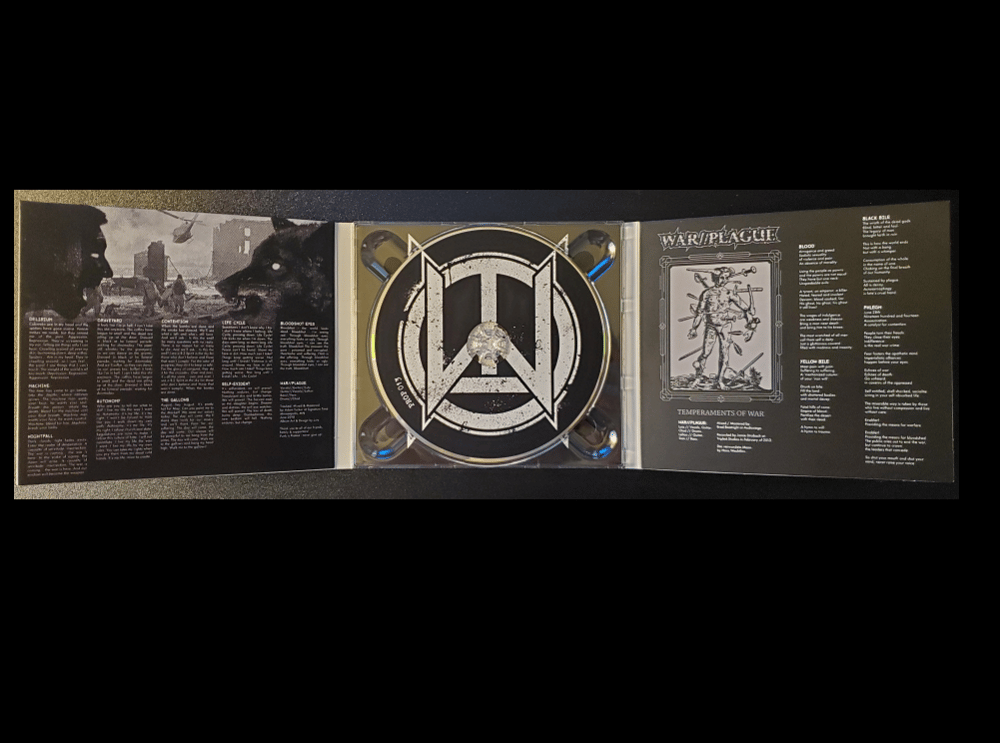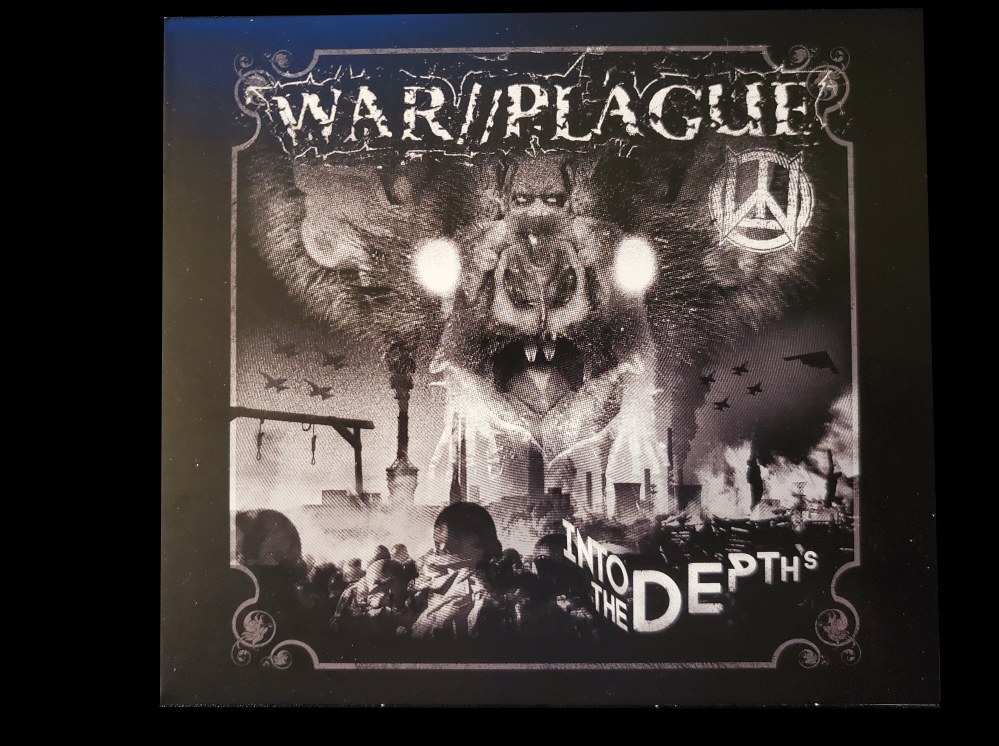 U.S. shipping only! For overseas, go to click here
Minneapolis punk stalwarts are at it again! This 10 song release also marked the bands 10 year anniversary.
Into the Depths" directly reflects the bands rage and anger against a world that's turned it's back on itself.
This is the CD version with bonus tracks from their 2014 e.p. Temperaments of War.