War//Plague - Warwound split CD w/bonus material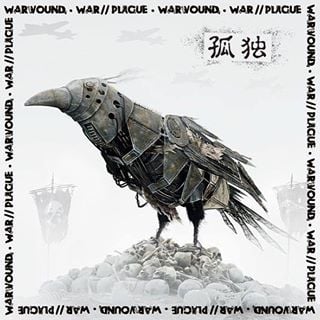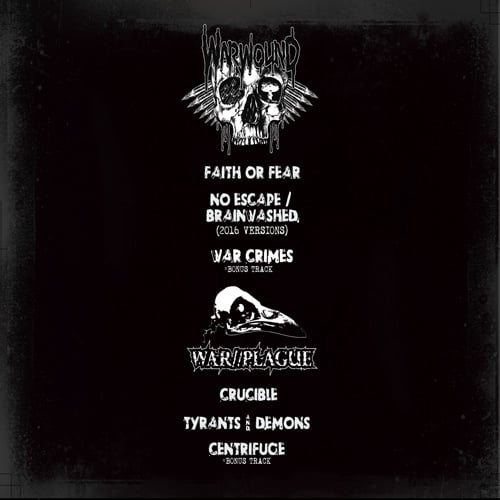 SHIPS WITHIN U.S. ONLY! Any U.K. or Euro orders are available through Spinal Vinyl records or MCR Japan.
A hardcore punk mega storm is on the horizon! MCR Japan is proud to announce a split CD with UK's legendary Warwound and Minneapolis's veteran punks War//Plague.
6 songs total which includes an additional bonus track from each band. War//Plague being a track taken from their split with Vastation titled "Centrifuge".
This only ships in the U.S. Please contact MCR Japan for any overseas distribution or sales.