F.O.T.K. - Cabal 7" w/ bonus flexi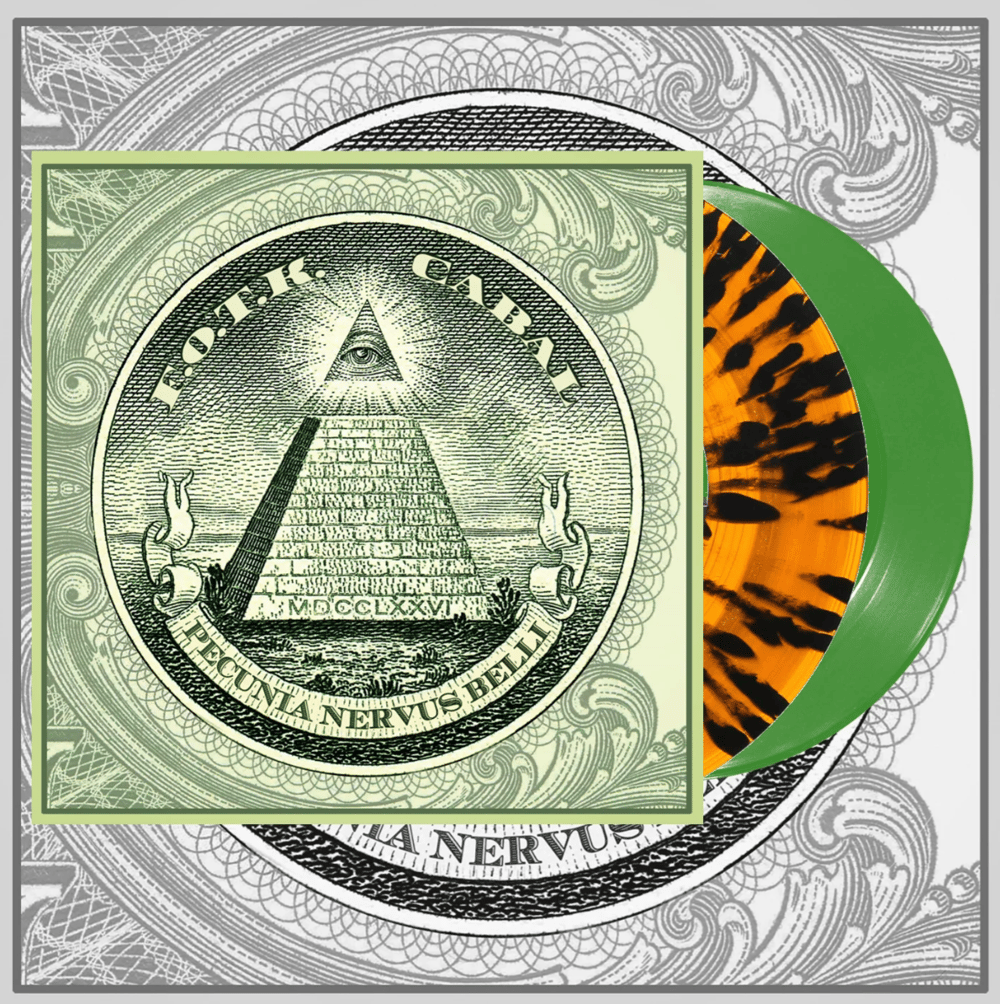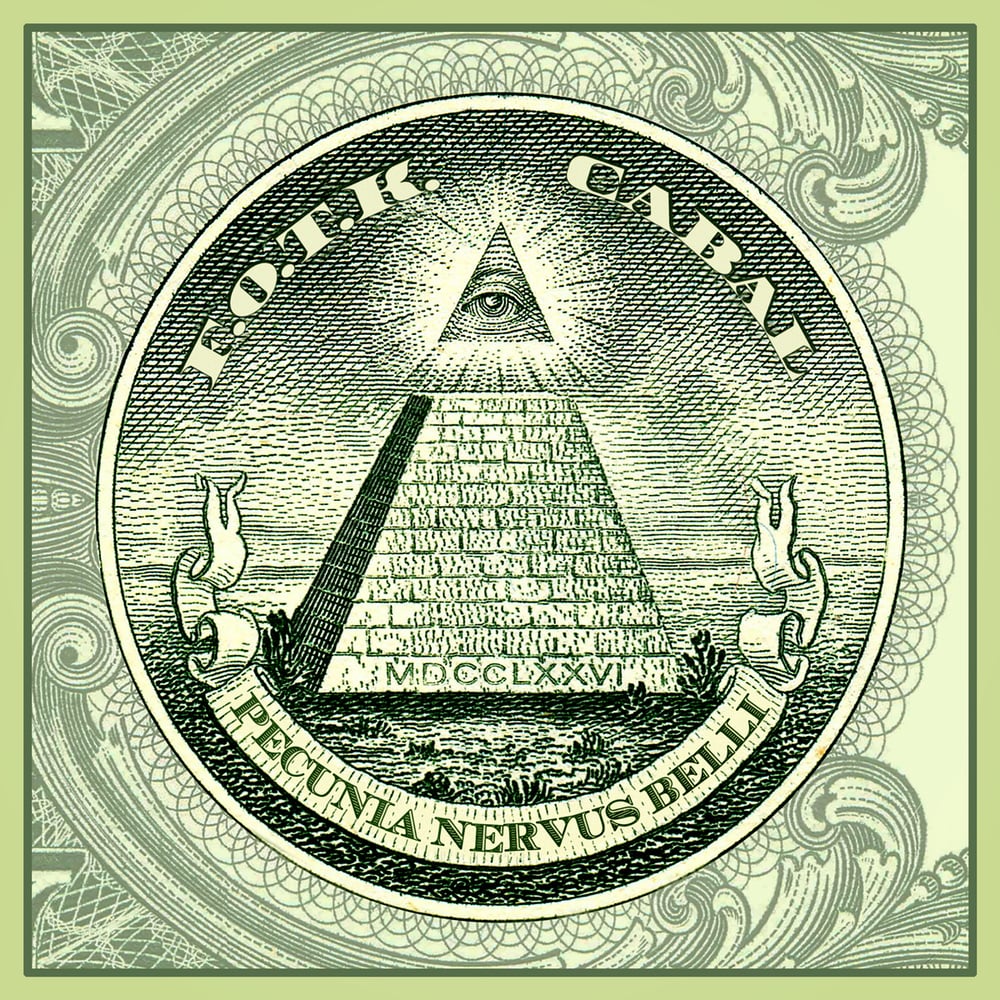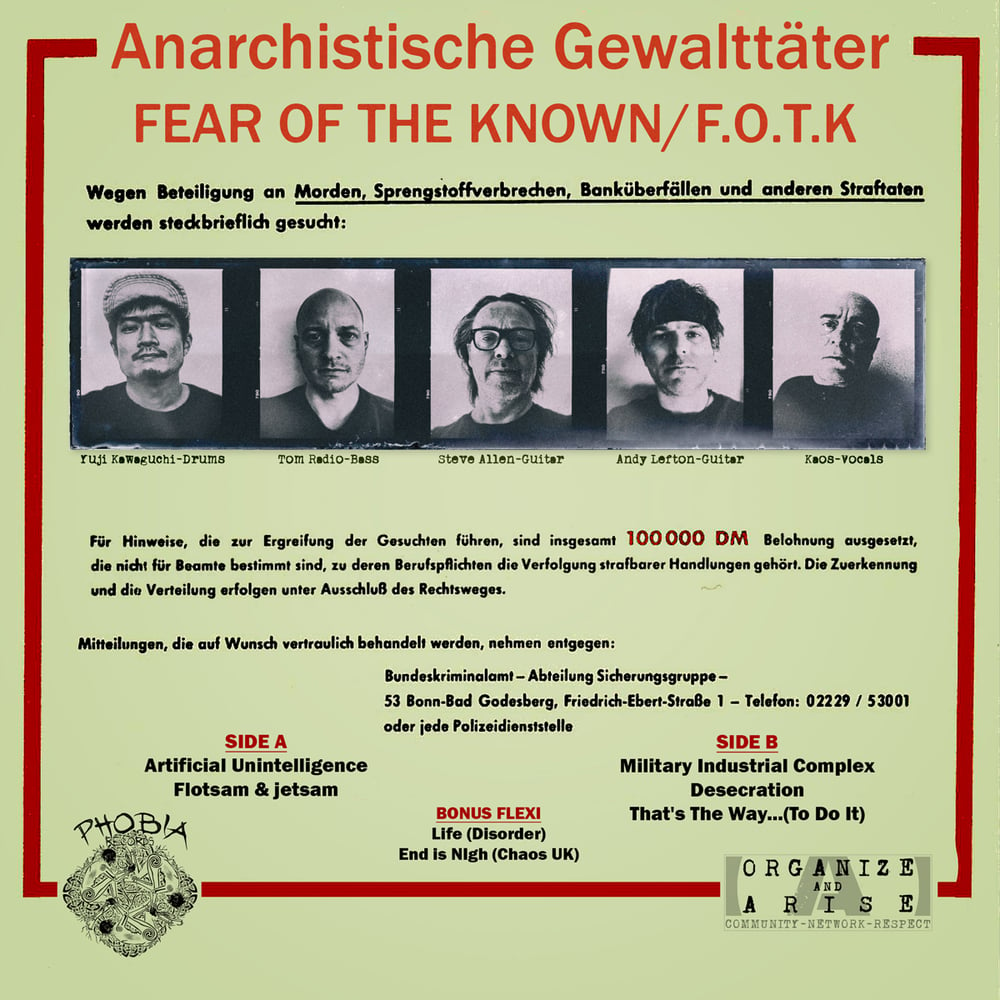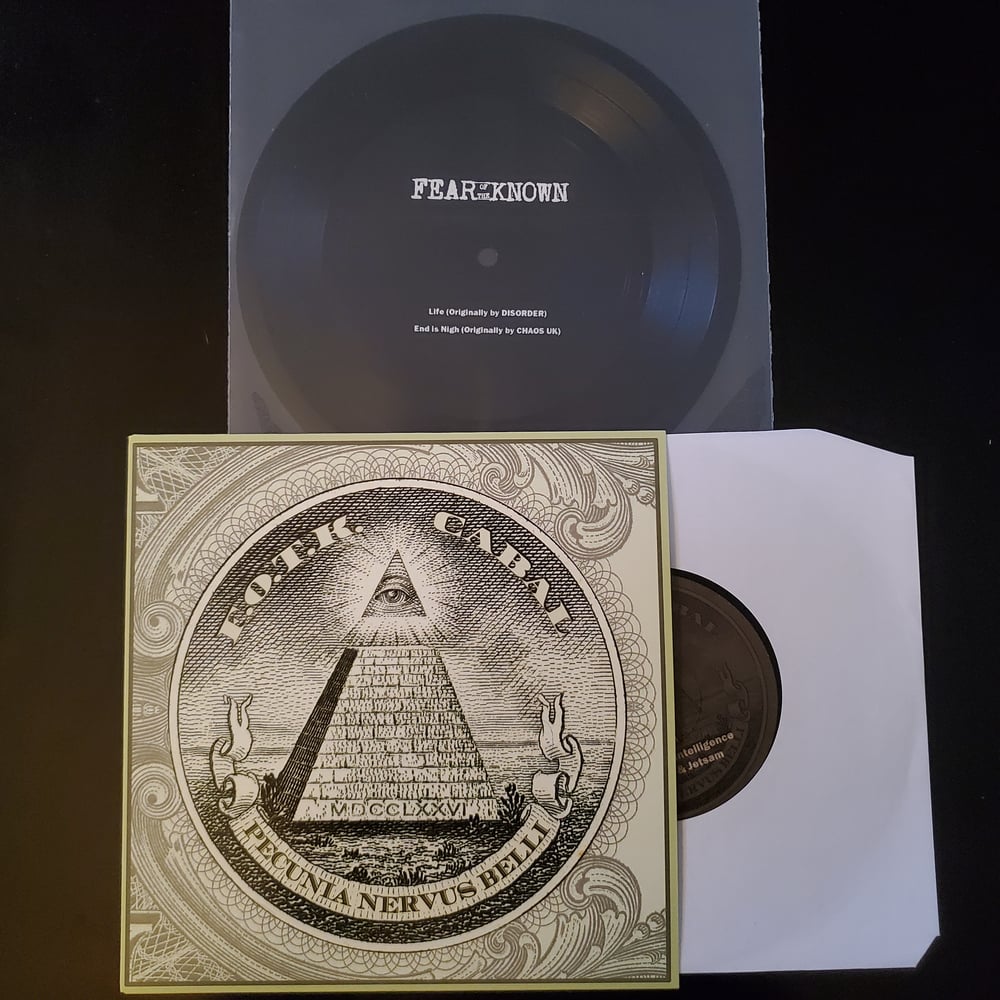 Punk Rock.
𝐔𝐏𝐃𝐀𝐓𝐄! - 𝟐𝐧𝐝 𝐩𝐫𝐞𝐬𝐬𝐢𝐧𝐠 𝐢𝐬 𝐧𝐨𝐰 𝐚𝐯𝐚𝐢𝐥𝐚𝐛𝐥𝐞. 𝐑𝐞𝐜𝐨𝐫𝐝 𝐢𝐬 𝐨𝐫𝐚𝐧𝐠𝐞/𝐛𝐥𝐚𝐜𝐤 𝐬𝐩𝐥𝐚𝐭𝐭𝐞𝐫 𝐚𝐧𝐝 𝐛𝐨𝐧𝐮𝐬 𝐟𝐥𝐞𝐱𝐢 𝐢𝐬 𝐠𝐫𝐞𝐞𝐧
Debut 7" from this band of veteran punk rock stalwarts. FOTK brings you 5 tracks of punk infused rage from Phobia Records and Organize and Arise.
Bonus flexi includes 2 songs covering Chaos UK and Disorder with a total of 7 tracks on this release.
Members include, Kaos (Chaos U.K.) Steve Allen (Disorder) Andy Lefton (War//Plague) Tom Radio (Frustration) Yuji Kawaguchi (ROSE ROSE, #STDrums.)
Overseas orders, please visit Phobia Records.
https://phobiarecords.bandcamp.com/album/fear-of-the-known-cabal-7ep-flexi-7ep